Introduction
Usually, a gaming PC lasts a few years. To get more time out of that there are a few things you can do to enhance its longevity. For instance, with proper use and tender care, you can make your computer last way longer. Something as simple as not jostling it around can add you some time with your PC. Here are some of other things you can do to protect your gaming PC from wear and tear to maintain it in a good state for long.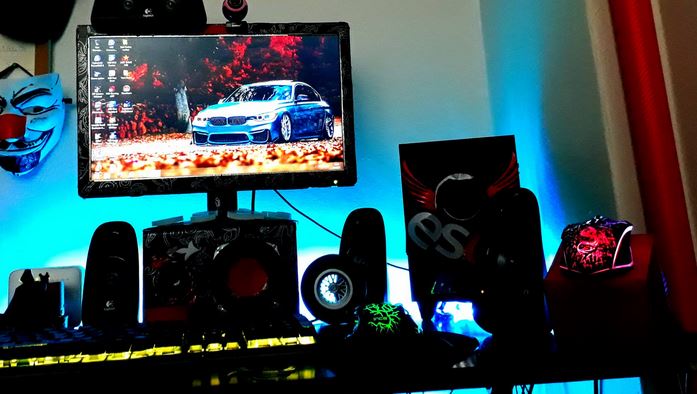 Tips on How to Make Your Gaming PC Last
Keep Your System Upgraded
While a PC can comfortably last two to three years in its state, most manufacturers usually offer software upgrades. A gaming PC also requires defragging and disk clean up every so often. This is one way to ensure your gaming is up to date as well as light as possible so that it does not interfere with your gaming. To make your PC last long, always have it as current as possible. Another way to ensure this is installing and upgrading your antivirus software. An updated system will run smoothly as well as efficiently.
The status of your processor is critical as it determines how well and long you can play games on your PC.
Keep Your GPU Up to Date
Like processor's new generations are rolled out every two-three years depending on the manufacturer. An upgraded GPU assures you of latest technology in its field as well as high power and good space.
Maintain its Temperature as Cool as can be
Another factor to make your gaming PC last is that you should maintain its temperatures as cool as can be. Naturally you can expect your PC to generate heat when you are especially gaming high powered games. Your CPU and GPU easily warm up with use. If no steps are taken to keep your gaming PC as cool as possible, this can lead to eventual wear and tear of your PC.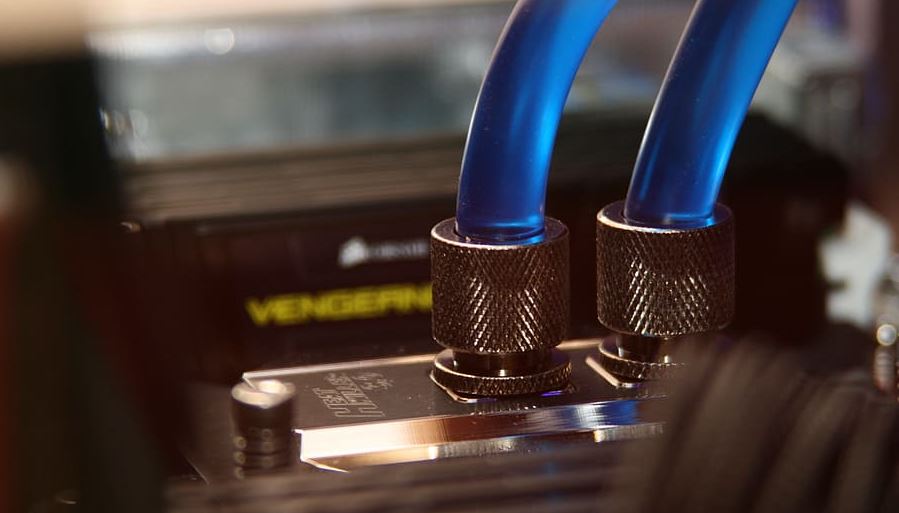 Steps you can take to maintain your PC temperatures include using it away from direct sunlight as well as keeping it in an aerated area. You should also make sure that your fans are freely able to blow cool air without any obstructions. These simple steps can greatly enhance the life of your gaming PC. If you are willing to spend a bit more, you can consider purchasing a cooling stand for your gaming PC.
There are also additional accessories you can acquire to make your gaming PC last. A surge protector, for instance, can really save you from unexpected power surges that kill your gaming PC. For additional protection, consider plugging off your gaming PC during storms. Also, do not switch your computer on and off unnecessarily.
While switching off your computer when not in use saves on your power costs, it ultimately places pressure on your PC making it wear out way faster. Also, do not switch your computer on and off unnecessarily. While switching off your computer when not in use saves on your power costs, it ultimately places pressure on your PC making it wear out way faster.
Keep Your Gaming PC Clean and Covered
Always keep your gaming PC clean and covered whenever possible as well. While that might seem like an insignificant thing, one of the best ways to keep your gaming PC to last longer is to keep it clean. If you let dust and dirt build up, this can lead to gear functioning issues because of clogging up.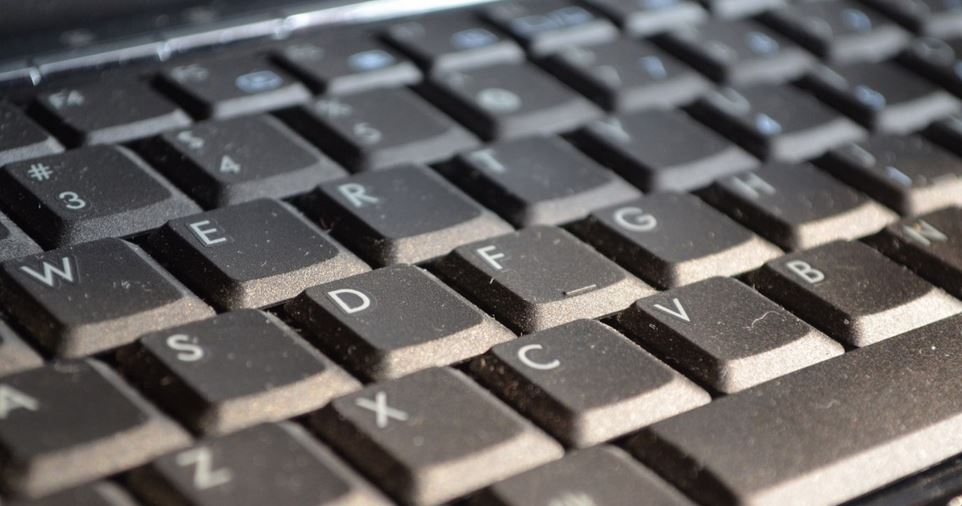 For instance, if fans get clogged up with too much dust they gradually slow down. This can even cause of a melt-down because fans work to keep heat away. For similar reasons, also avoid spilling drinks or eating food near your gaming PC. To prevent all these, keep your computer covered when not in use. If your gaming PC is kept in pristine condition always, you can expect a longer service life.
In addition to this, use your gaming PC with tender care. Do not move it around unnecessarily. Too much jostling around can damage fragile parts of your gaming PC. Carefully using your gaming PC can go well in keeping it in mint condition for a long time.
Upgrade Your RAM if Necessary
Finally and perhaps most importantly, the memory space available in your RAM and hard drive is another determinant. If you are running low on either of these in capacity, you can expect a slower PC that eventually runs down because of being overburdened.
Random Access Memory (RAM) refers to dynamic/ temporary data that is stored from active programs. A hard drive on the other hand is a permanent data storage product that ought to store up your videos, music and games. On a gaming PC, you should aim to get the most memory space you can afford.
If you get a memory stick and a hard drive that are high capacity, you can be assured that your gaming PC will run smoothly for quite some time. Low memory space means your gaming PC will always be pressed for available space and be constrained on how it runs.
To ensure your gaming PC lasts, consider upgrading your memory to the best possible. A Solid State Drive (SSD) is also a worthy purchase to increase the longevity of your gaming PC. An SSD will give you all the space you require to make sure your PC runs as smoothly and efficiently as possible. With a gaming PC that easily reaches fast speeds, it can handle whatever is thrown at it with ease. Your gaming PC will last if given enough leeway to respond and perform tasks.
Final Words
Averagely, a gaming PC lasts anywhere between two to five years. If you routinely perform a maintenance check on your PC, you can squeeze in more than that. This coupled with tender care and use, you can get great value for your money. Consider investing in additional accessories to make sure your gaming PC lasts as long as it can. A surge protector for instance, comes at an extra cost but it also assures you of protection against power surges that can prove disastrous sometimes.